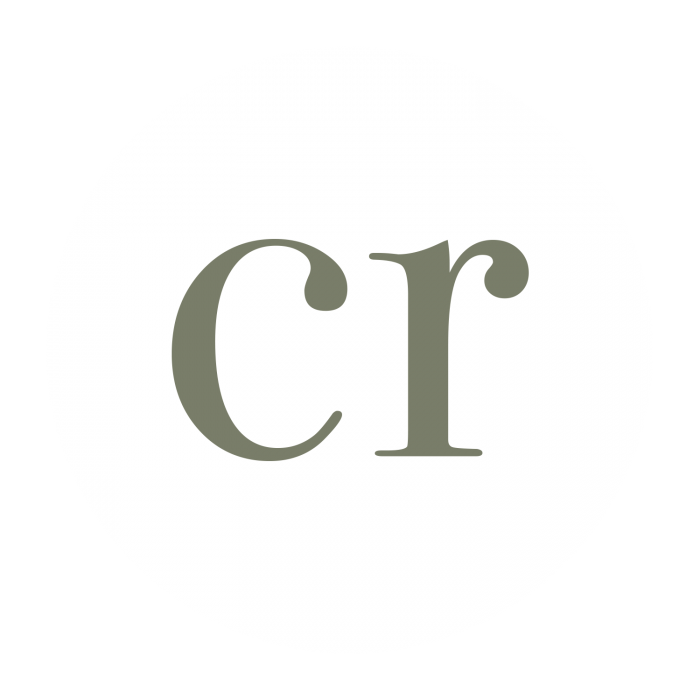 Director
Mathew currently leads the development of Sancroft's client delivery services in the U.S., in which capacity he manages local projects and provides strategic advice to companies seeking to improve their environmental, social and ethical performance. Prior to joining Sancroft, Mathew worked for PwC, where he conducted international anti-corruption investigations, helped companies identify and manage supply chain risks, and empowered businesses to better prepare for and respond to significant corporate crises.
Mathew also spent several years working with the U.S. and Colombian governments on a range of rule of law, economic development and human rights initiatives linked to Colombia's transition from war to peace. He likewise worked as a fellow in Washington DC and The Hague, focusing his research efforts around human trafficking, transitional justice and international humanitarian law.
Mathew completed his Masters of Science in Foreign Service from Georgetown University, where specialized in corporate responsibility. He obtained a Bachelor of Arts in International Relations from Boston College, and holds two certifications in financial crimes (ACFCS) and project management (CAPM).